# LBRY Communities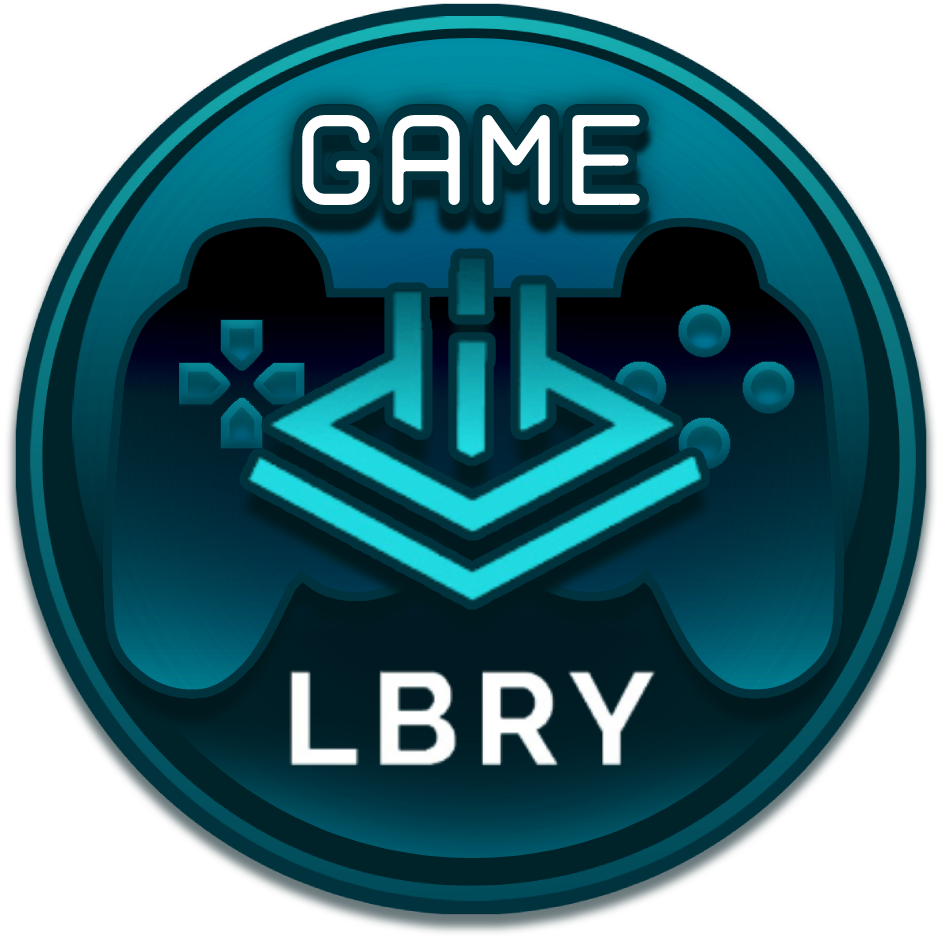 LBRY Community Gaming
A gaming community that hosts event once in a while, where you gather together playing games, and most importantly having fun. They also offer LBC rewards for participating in these events.
MusicHive
An international community dedicated to connecting artists, musicians, producers and music lovers in many corners of the world.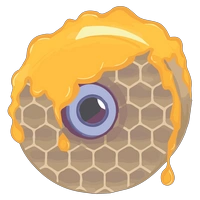 Skatehive
SkateHive is based on the anarchist roots of skateboarding, and is working at taking back control of our sport from the social media giants, who profit off the monopoly of our content. SkateHive is build on top of decentralized platforms that allows us to own our accounts, own our communities, which means rather than advertising on our content to generate value, we tokenize the likes, allowing us to retain the value generated by our content, for it to be sold on the free market in the form of a cryptocurrency.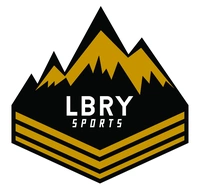 LBRY Athletes
LBRY Sports was established on August 8, 2020 with the primary goal of providing sustainable support for underprivileged but deserving local runners and, at the same time, spreading the benefits of a healthy and active lifestyle for everyone.
Lbrynomics
Nomics is the home of blockchain statistics where you can find all the best data for the top channels. Nomics is critical for helping you grow your channel or if you're just interested in how well other content creators are doing.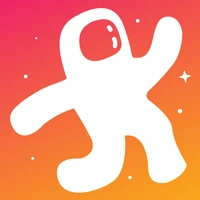 Odysee Server
Odysee is a video sharing app that's built on the open-source, decentralized, blockchain-based LBRY network.The use of this LBRY network as a foundation gives Odysee several distinct advantages over centralized video sharing platforms where a single company controls the data.